Smith Bespoke
The Smith team finds great pleasure in creating perfectly exquisite Wedding stationery to create the perfect first impression to your special wedding day.
Bespoke Wedding Invitations
Bespoke designs are once off designs, that will never be repeated or resold. These designs are built around your love story and detailed specifications. The Smith team loves bespoke designs, and are always pushing the envelope to create something bigger, better and more wonderful. Bespoke invitations are perfect if you are looking for an out of the box invitation, something hand drawn and illustrated and something original.
Bespoke designs can be seen as a "business branding" for your wedding.
All designs are printed on the finest papers from Papersmith and Son, but we can gladly also create wedding websites and emailers.
On this page you will find some of our bespoke designs.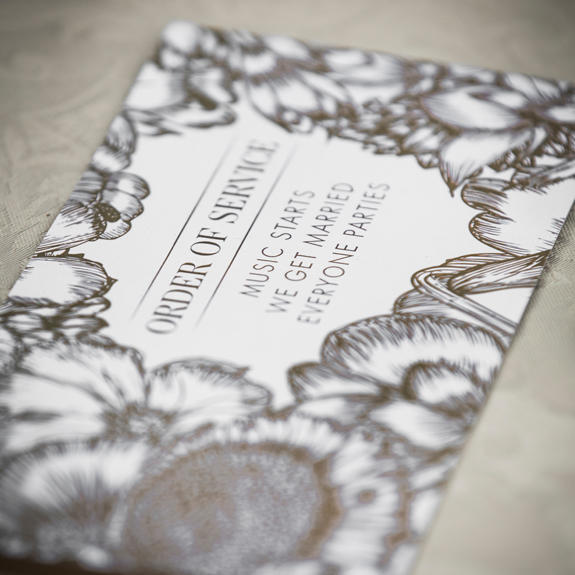 Wonderful Collaborators:
Anneli Steenkamp
Dalton and Bloom Floral Couture
Jeanet Lenore Event Management
Disclaimer:
Some of the above imagery were made under the Canvas Stationery Brand, Which has now transitioned into being Smith Designs.
To view the complete design sets or to receive a quote, please contact us directly. All designs are the property of Smith. Smith reserves the right to supply and personalise designs at their discretion. Terms and conditions apply.